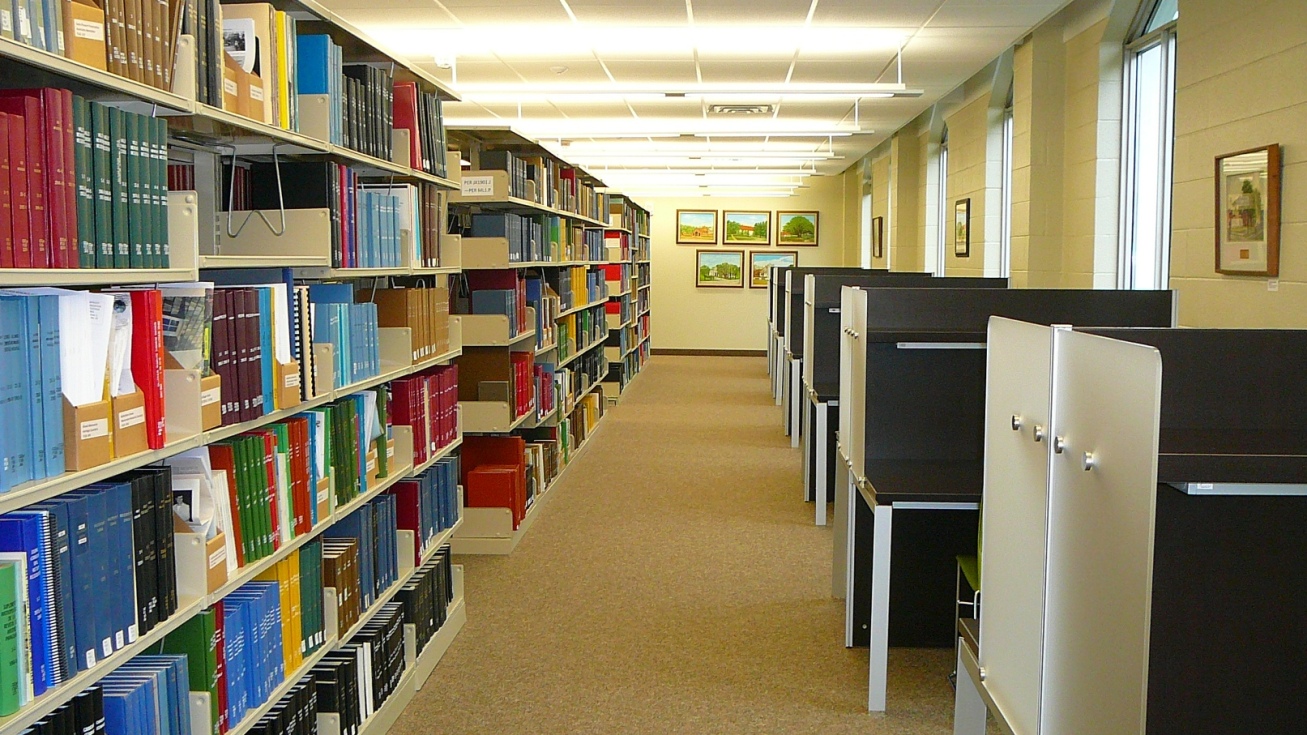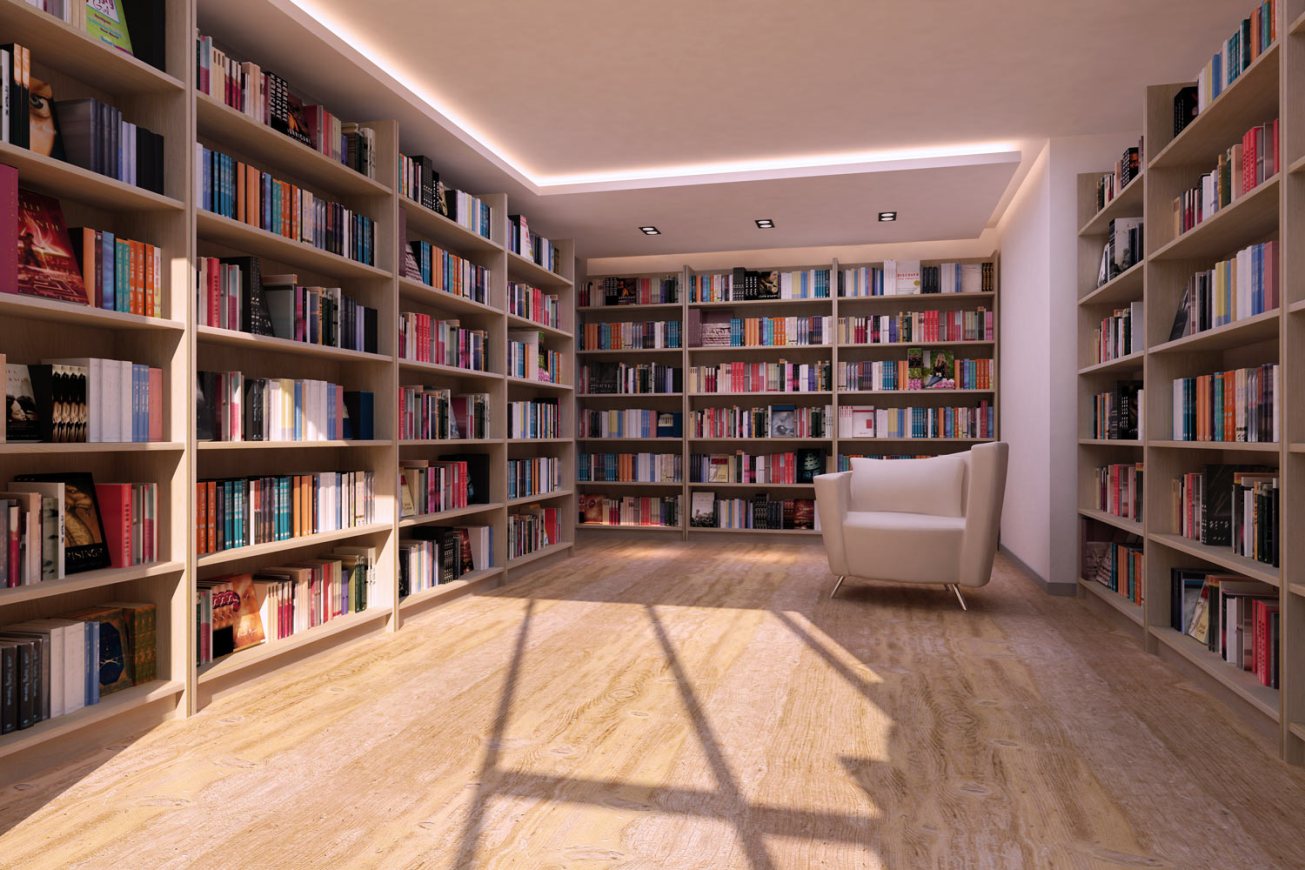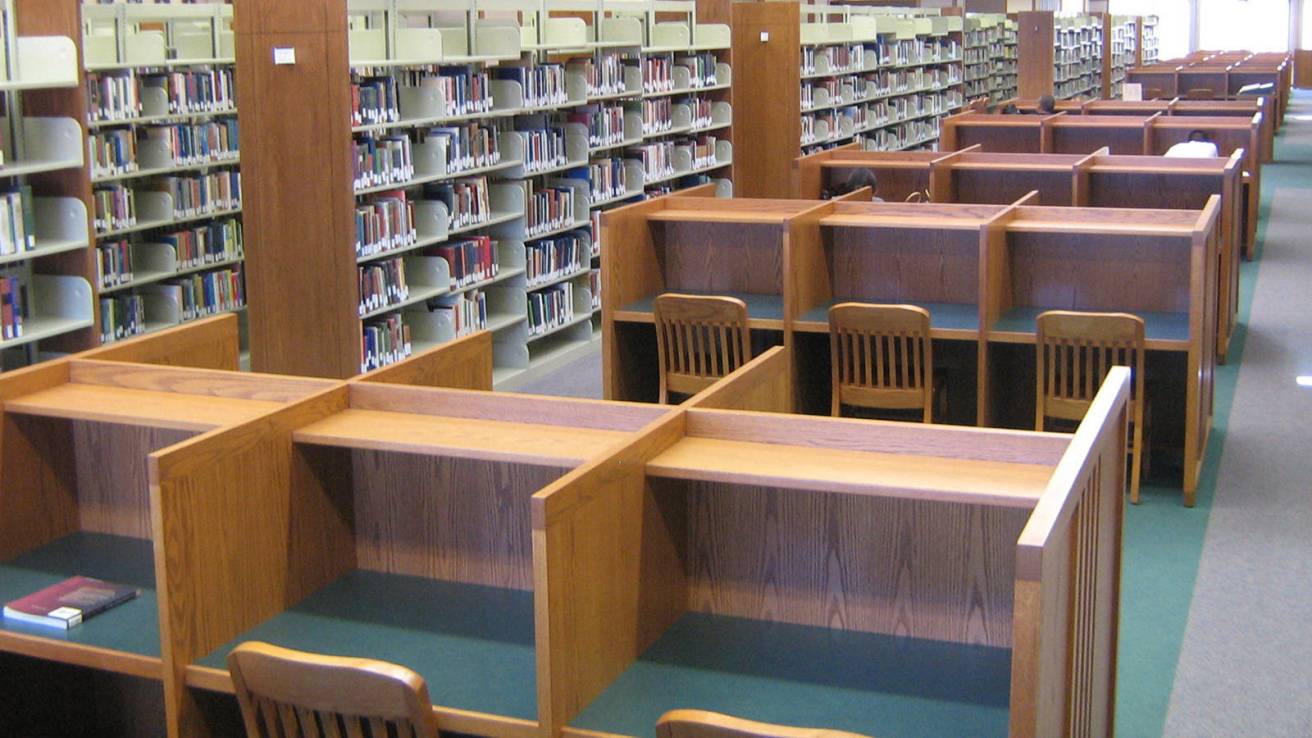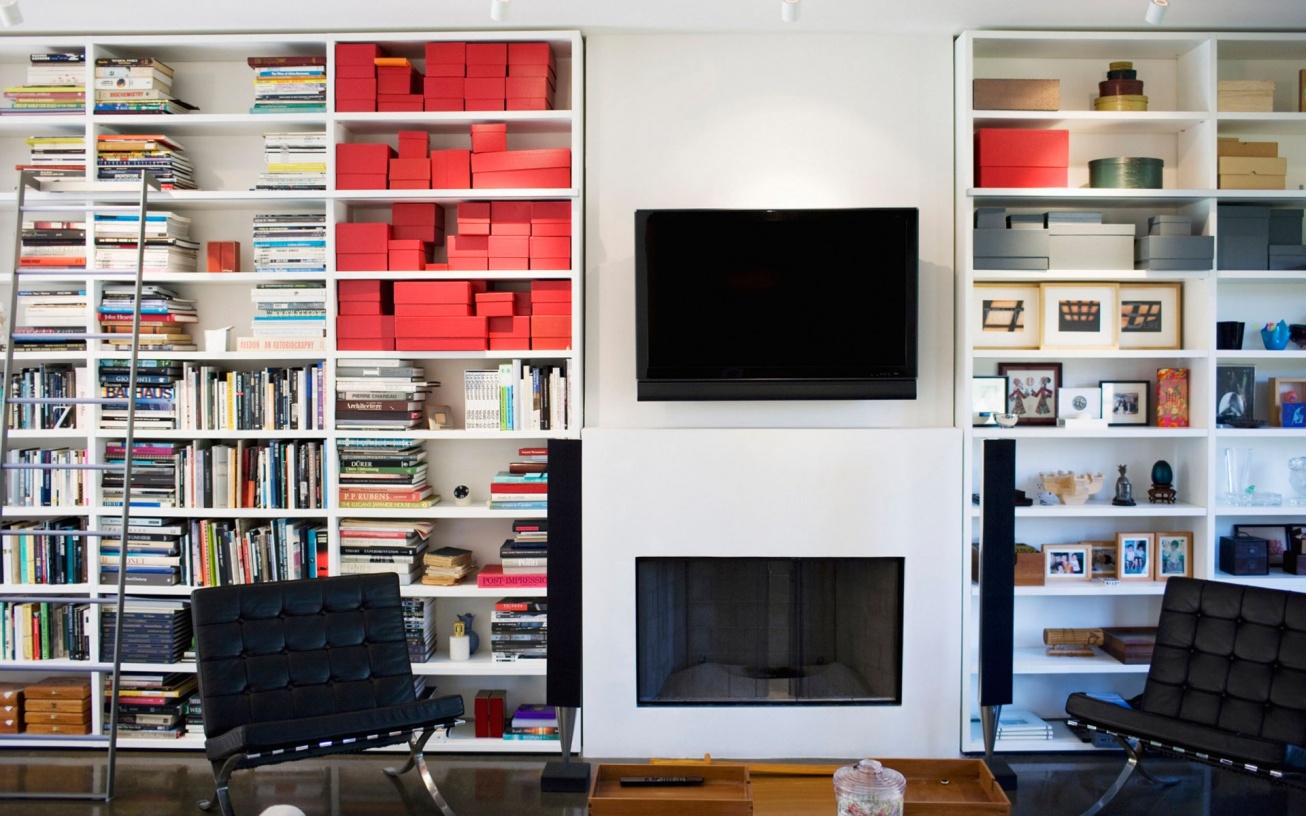 e-Granthalaya
e-Granthalaya is a Library Management Software developed by National Informatics Centre, Ministry of Electronics and Information Technology, Government of India. e-Granthalaya is useful for automation of in-house activities of libraries and to provide various online member services. The software provides built-in Web OPAC interface to publish the library catalog over Internet. The software is UNICODE Compliant thus, supports data entry in local languages. Latest version of e-Granthalaya i.e. Ver.4.0 is a 'Cloud Ready Application' and provides a Web-based data entry solution in enterprise mode with a centralized database for cluster of libraries. e-Granthalaya 4.0 uses PostgreSQL - an Open Source DBMS as back-end database solution and is made available in NIC National Cloud (Meghraj) for Government Libraries on request basis with hosting of application and databases for online access. Libraries may send the duly filled PI Request Form to initiate implementation process. Read More ...
e-Granthalaya Cloud Services

Support
NIC HELP DESK No: 011-24305489.