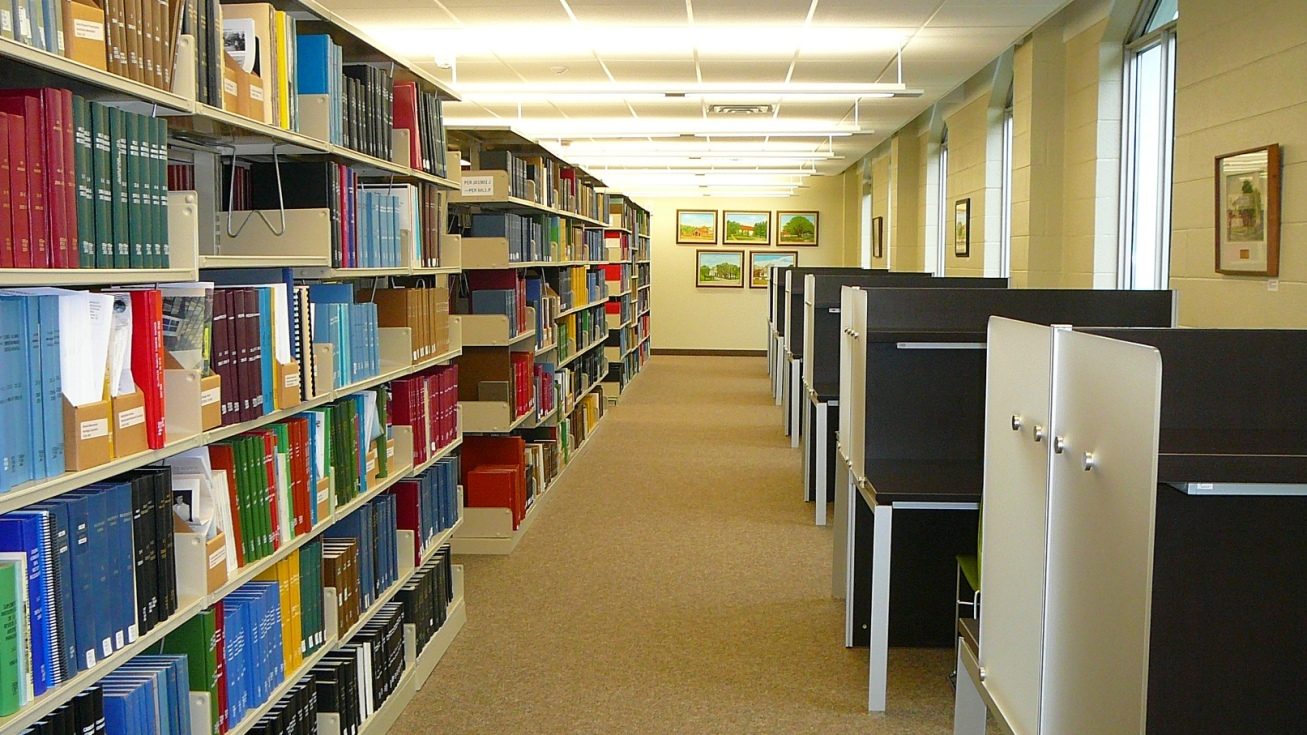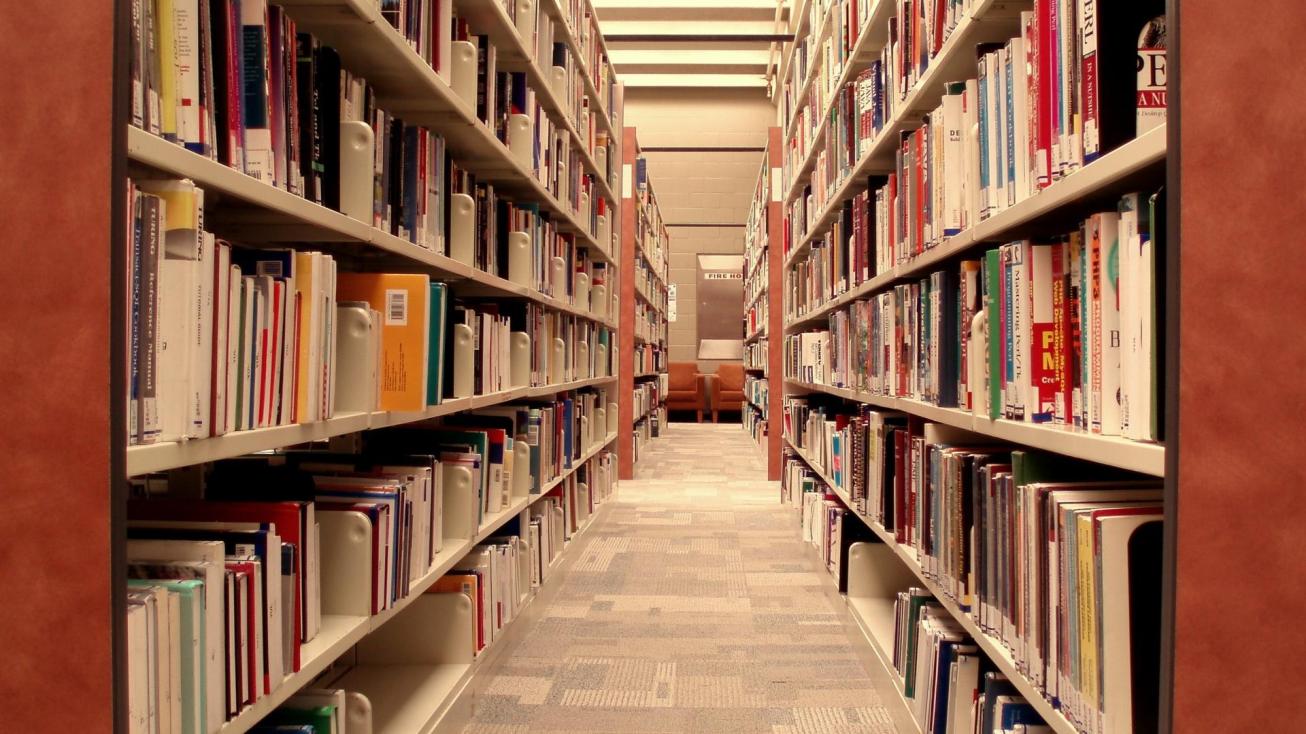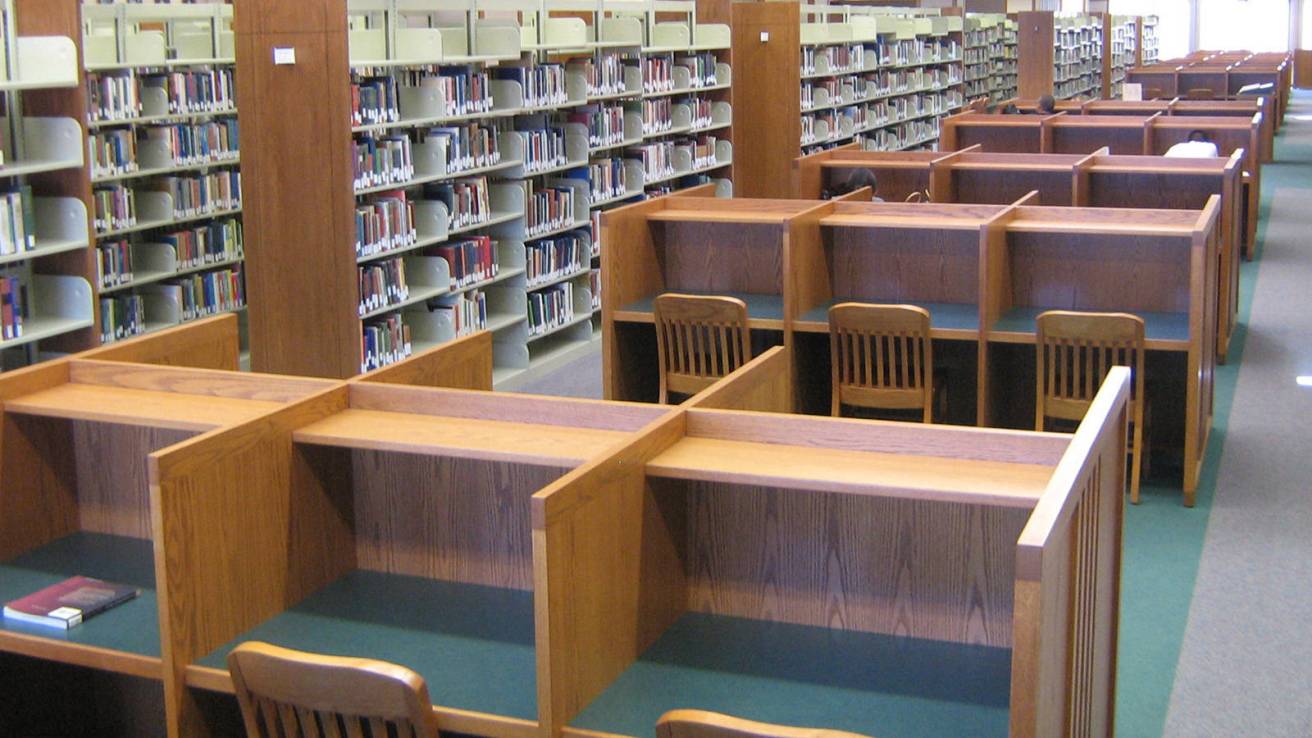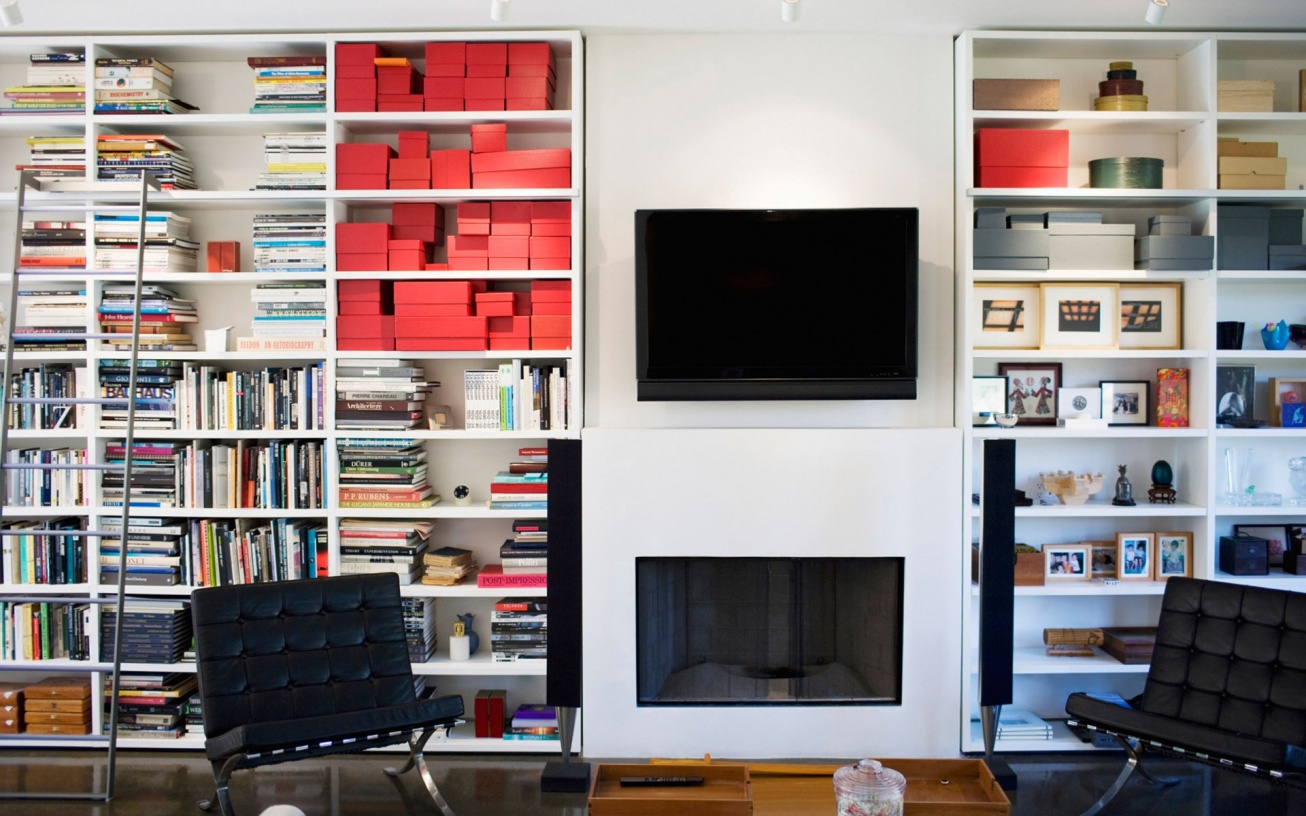 e-Granthalaya
e-Granthalaya is a Library Management Software developed by National Informatics Centre, Ministry of Electronics and Information Technology, Government of India. e-Granthalaya is useful for automation of in-house activities of libraries and to provide various online member services. The software provides built-in Web OPAC interface to publish the library catalog over Internet. The software is UNICODE Compliant thus, supports data entry in local languages. Latest version of e-Granthalaya i.e. Ver.4.0 is a 'Cloud Ready Application' and provides a Web-based data entry solution in enterprise mode with a centralized database for cluster of libraries. e-Granthalaya 4.0 uses PostgreSQL - an Open Source DBMS as back-end database solution and is made available in NIC National Cloud (Meghraj) for Government Libraries on request basis with hosting of application and databases for online access. Eligible Govt/Semi-govt organizations/libraries may send scan copy of duly filled/stamped PI Request Form along with covering letter at rkmatoria@nic.in to initiate process. Read More ...
e-Granthalaya Cloud Services

Support
NIC HELP DESK No: 011-24305489.